Centre for Diagnostics is part of Department of Health Technology at DTU, placed at Lyngby Campus in building 202. We have one of the most advanced laboratories in the world but also an amazing team who meet you with years of expertise within the fields of assay development and diagnostics.
Your gateway to human diagnostics at DTU
DTU develops and creates value using natural and technical sciences to the benefit of the society - we contribute the overall DTU goal by:
Developing diagnostic tools that solve problems for the hospital sector, biotech industry and society in general.
Supporting DTU research groups by developing assays and lending assay expertise hereby enabling DTU technology transfer.
Offering diagnostic test capacity and expertise to hospitals and universities.
Meet the team behind Centre for Diagnostics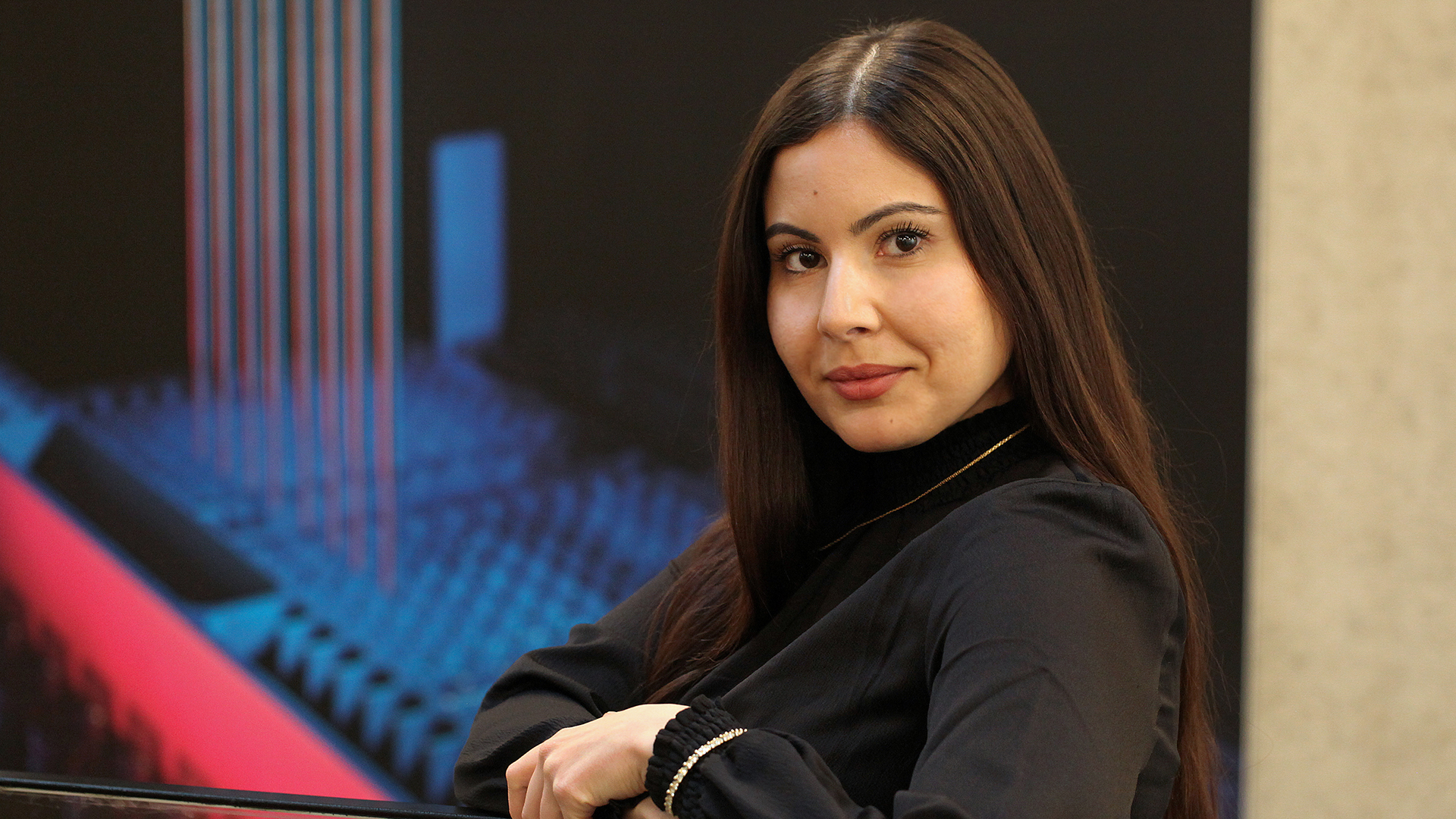 Louisa Obari
Company contact, funds acquisition, analysis and verification of RT-PCR results (including our RT-qPCR for detecting SARS-CoV-2 in humans).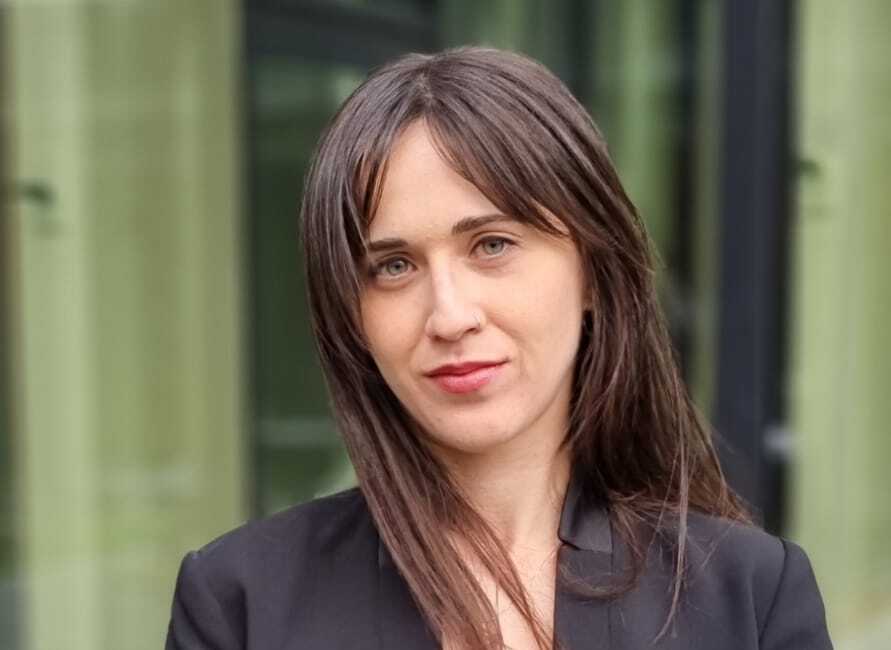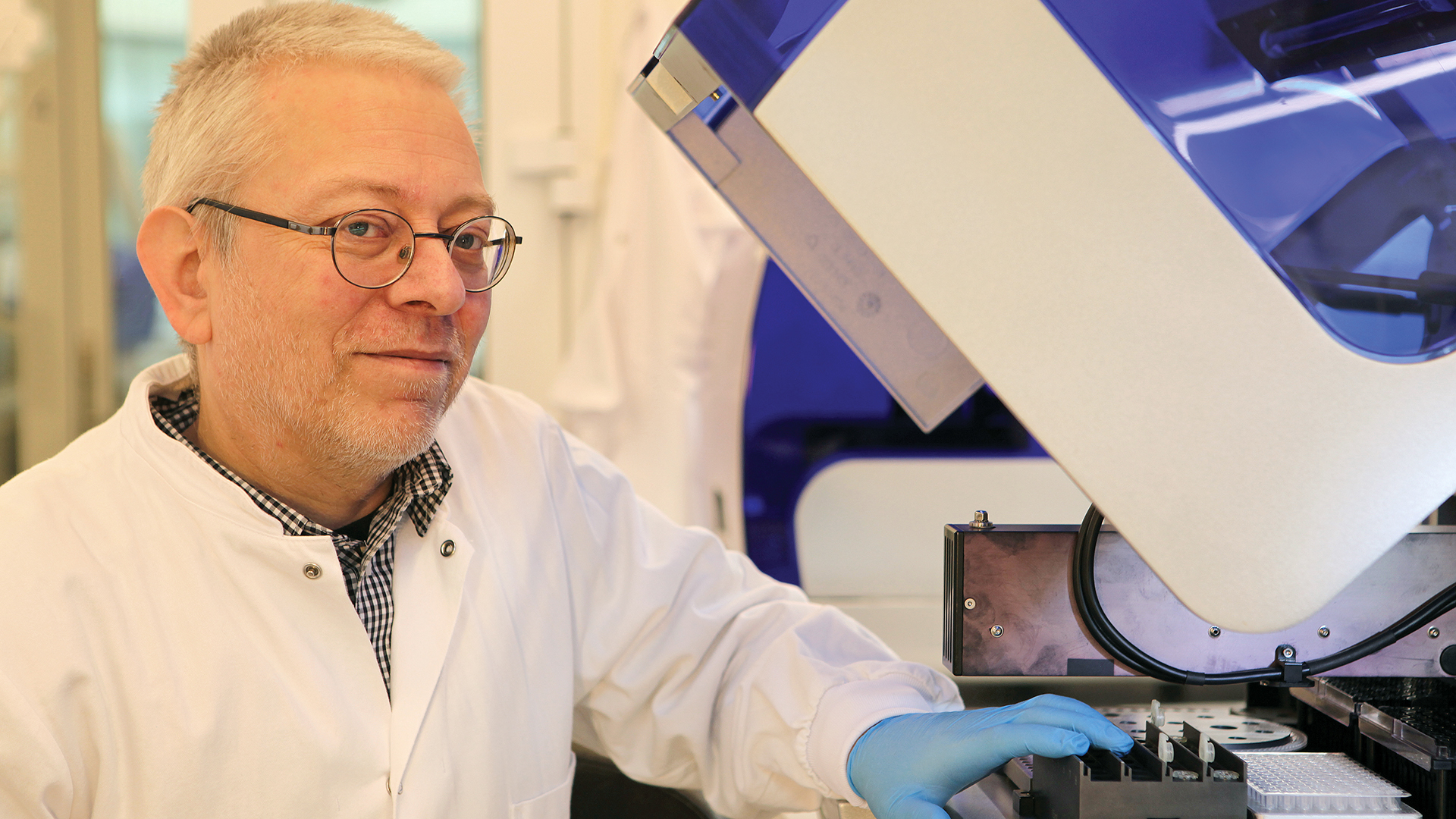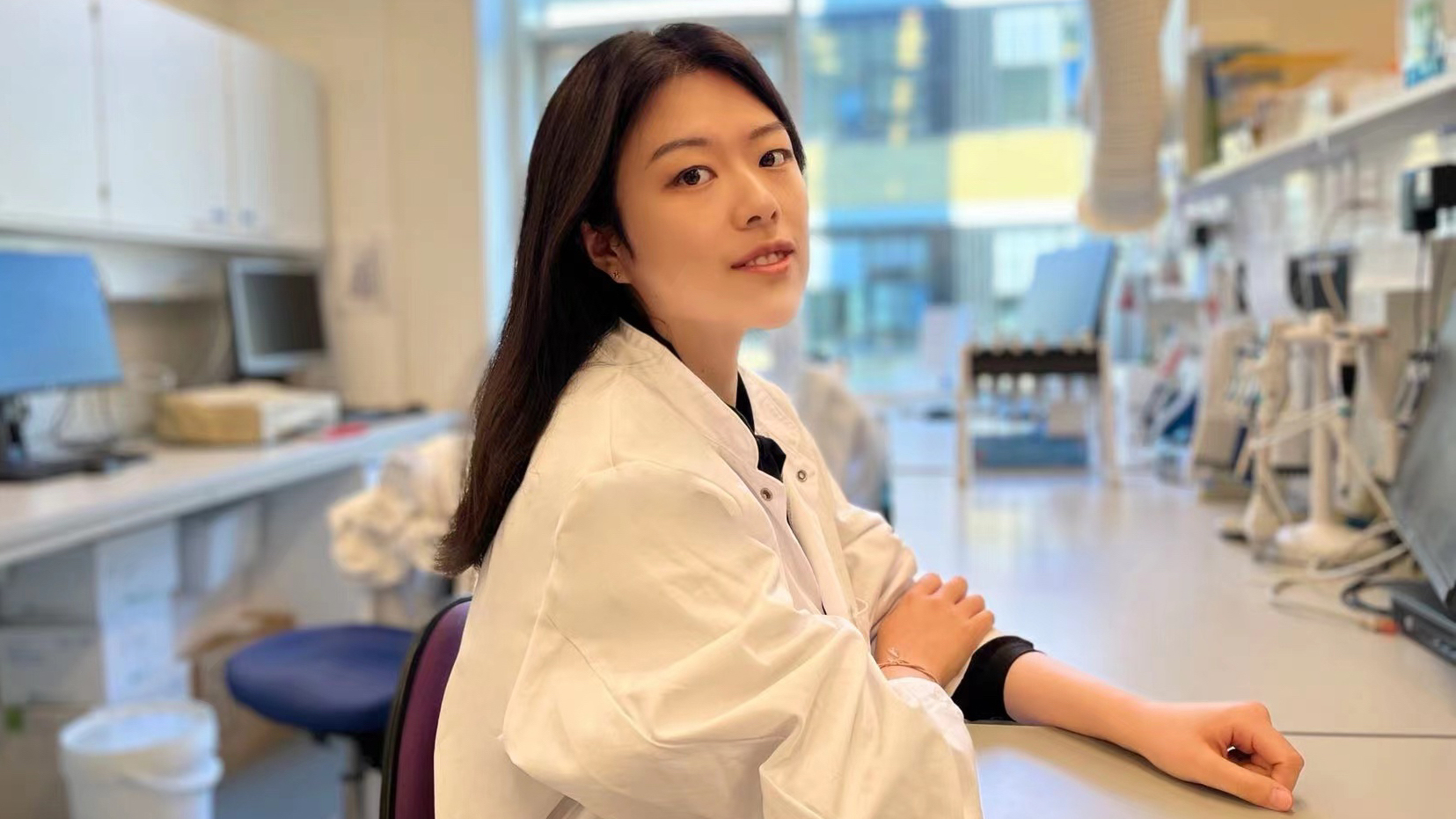 Mary Orlene Singco Andersen
Our super quick learner lab technician trainee, who will learn how to master single- and multiplex RT-qPCR, SPR, Luminex, MSD. For her final thesis Mary will help generate aptamers for detection of Borrelia in human serum using an mPOF device.