Christina Andersen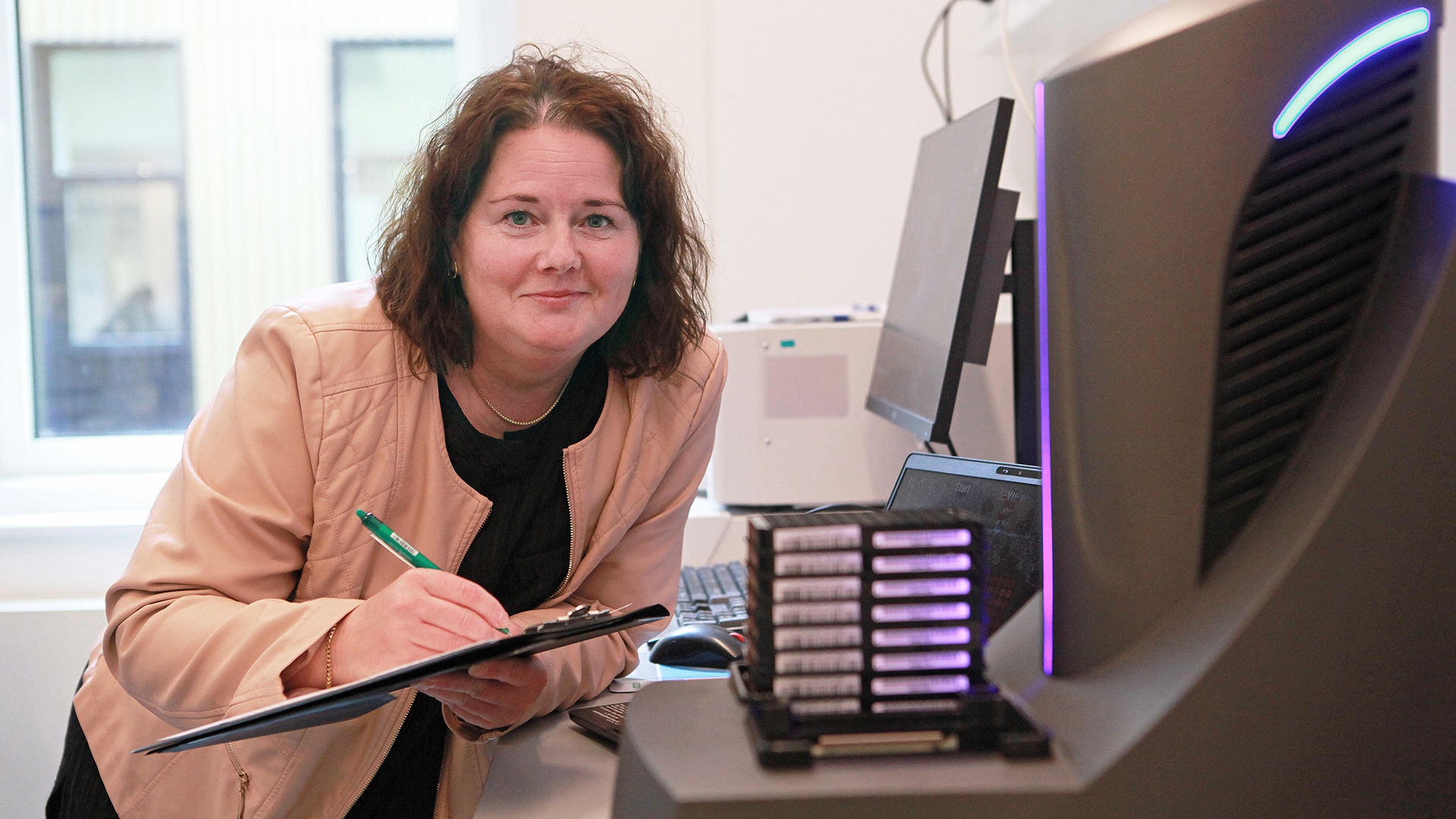 Quality Manager in Centre for Diagnostics, DTU Health Tech
Education: Laboratory technician

My work experience is that I have practical knowledge of serological examination of samples as well as experience with control, maintenance and validation of the equipment in the laboratory. I have worked with quality assurance, ISO 17025 and ISO 17043 since 1997 as an auditor, then as a quality coordinator and since 2015 as a quality manager.
My expertise in the area is, that I am very structured, solution-oriented and honest person. These qualifications are essential when working with quality assurance.
My focus now and in the future is to assure high quality of the laboratory techniques in the easiest possible way by implementing new technology and systems.
The costumers' specific requirements to the outcome of the laboratory analyses makes quality assurance essential. Therefore, the quality assurance of the laboratory techniques contributes to the Centre's credibility.
Centre for Diagnostics is in constant development, which makes working with quality assurance varied and exciting.
Find Christina's contact information here.
Photo: Jesper Scheel.