Kasama Chusang Larsen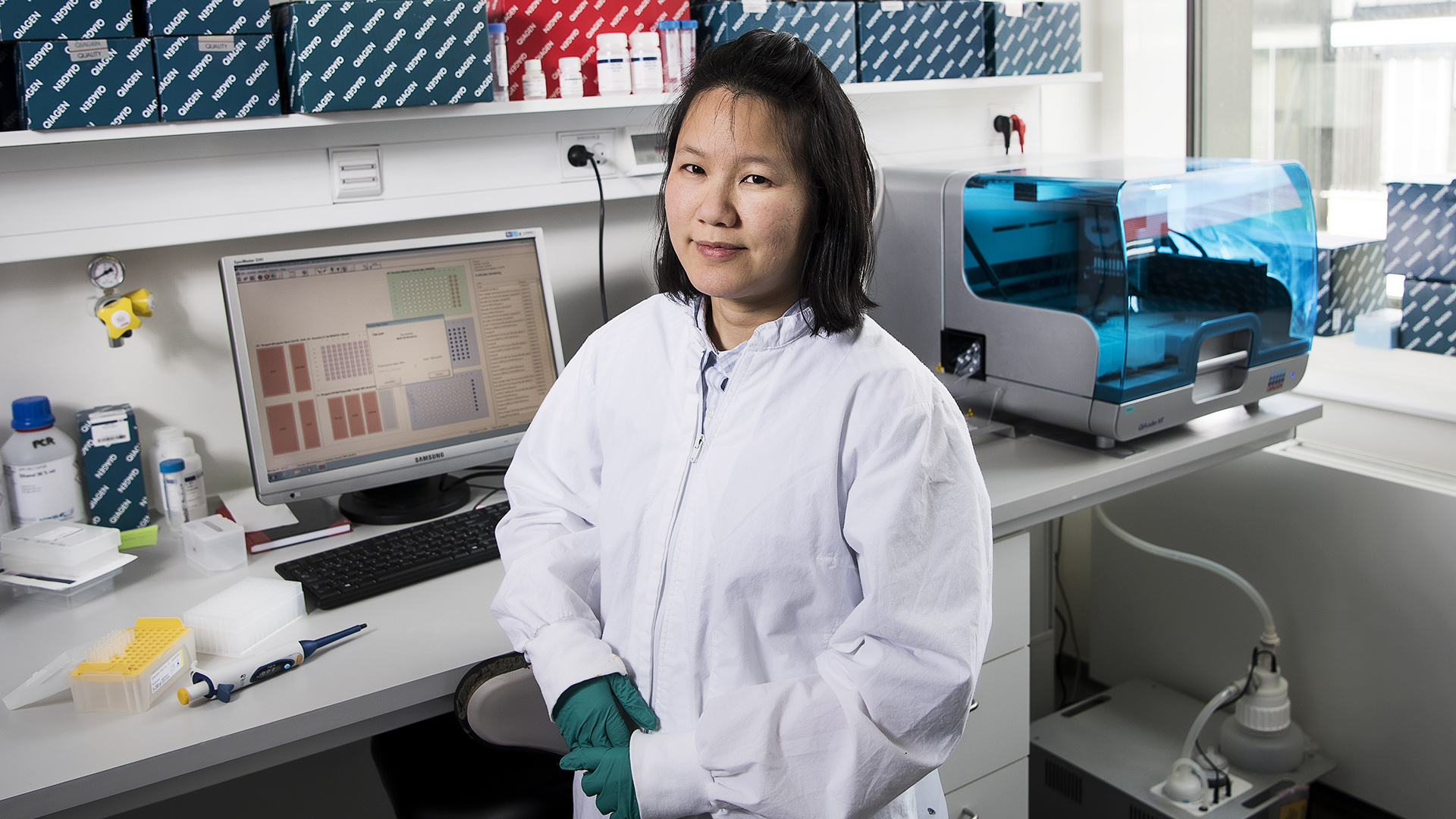 Molecular biologist at Center for Diagnostics, DTU Health Tech
Agricultural Biotechnology (cand.scient, MS.)

My primary area of responsibility is mainly qPCR assay optimization on Qiagen and Fluidigm platforms on the Biomark HD instrument. Additionally, I am also actively involved in testing commercial samples on Meso Scale Discovery (MSD) platform and handle routine tasks related to COVID pipeline. I also perform SELEX (Systematic Evolution of Ligands by Exponential Enrichment), an in vitro strategy to select/design aptamers against small molecule targets.

My special expertise is the development and optimization of qPCR assays for research and commercial diagnostics, with special emphasis on nail fungi infectious disease Trichophytun rubrum (IVD qPCR kit) and respiratory bacteria disease Pasteurella multocida, Haemophilus parasuis on Fluidigm qPCR analysis platform.

My focus now and for the future is to develop new, rapid and efficient diagnostic assays for monitoring diseases at an early stage, especially using aptamers as a probe.

At the Center for Diagnostics, I consistently have new exciting tasks and I am surrounded with excellent and energetic colleagues.
Find Kasama's contact information here.
Photo: Rhode Images