Helene Larsen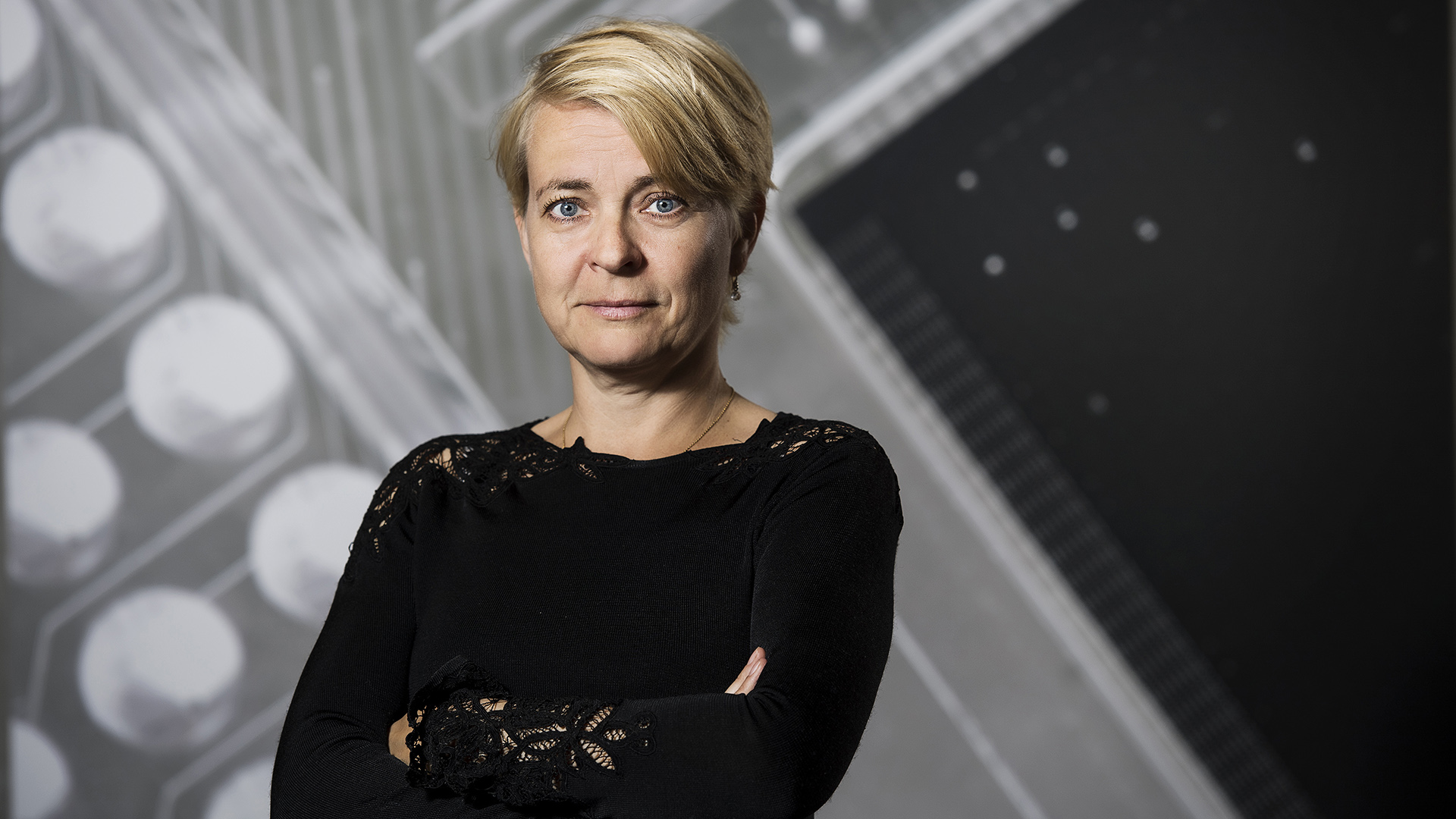 Head of Centre for Diagnostics, DTU Health Technology
MSc. human biology, PhD in molecular biology
I came to DTU in 2014 following 10 years of working as a post doc at Oxford University and Imperial College London.
I have a background in molecular biology and immunology, and recently changed my role as Head of Development in the area of PCR and serology, to becoming Head of the Centre.
As MSc. in Human biology, it suits me well to focus the efforts of the Centre on developing human diagnostics for the benefit of people and society.
My special expertise is to start up new, innovative collaborations across DTU and with hospitals and the biotech industry, and ensure that we at the Centre deliver high quality analyses and expertise.

I focus on creating maximal value for our collaborators and to produce products and services for the benefit of society. In addition, I focus on developing myself as a visible and dynamic leader.

Collaborative projects and exciting assignments are a daily driver for me. I especially like to see synergy flourish in the centre's collaborative projects when several specific areas of expertise are brought into play across DTU departments.

At Centre for Diagnostics I feel happy among my talented colleagues, who never cease to impress me. Everyday life at CfD is characterized by many good laughs, in a highly professional work environment.
Find Helenes contact information here.
Foto: RODE IMAGES/Joachim Rode