Chara Vagianou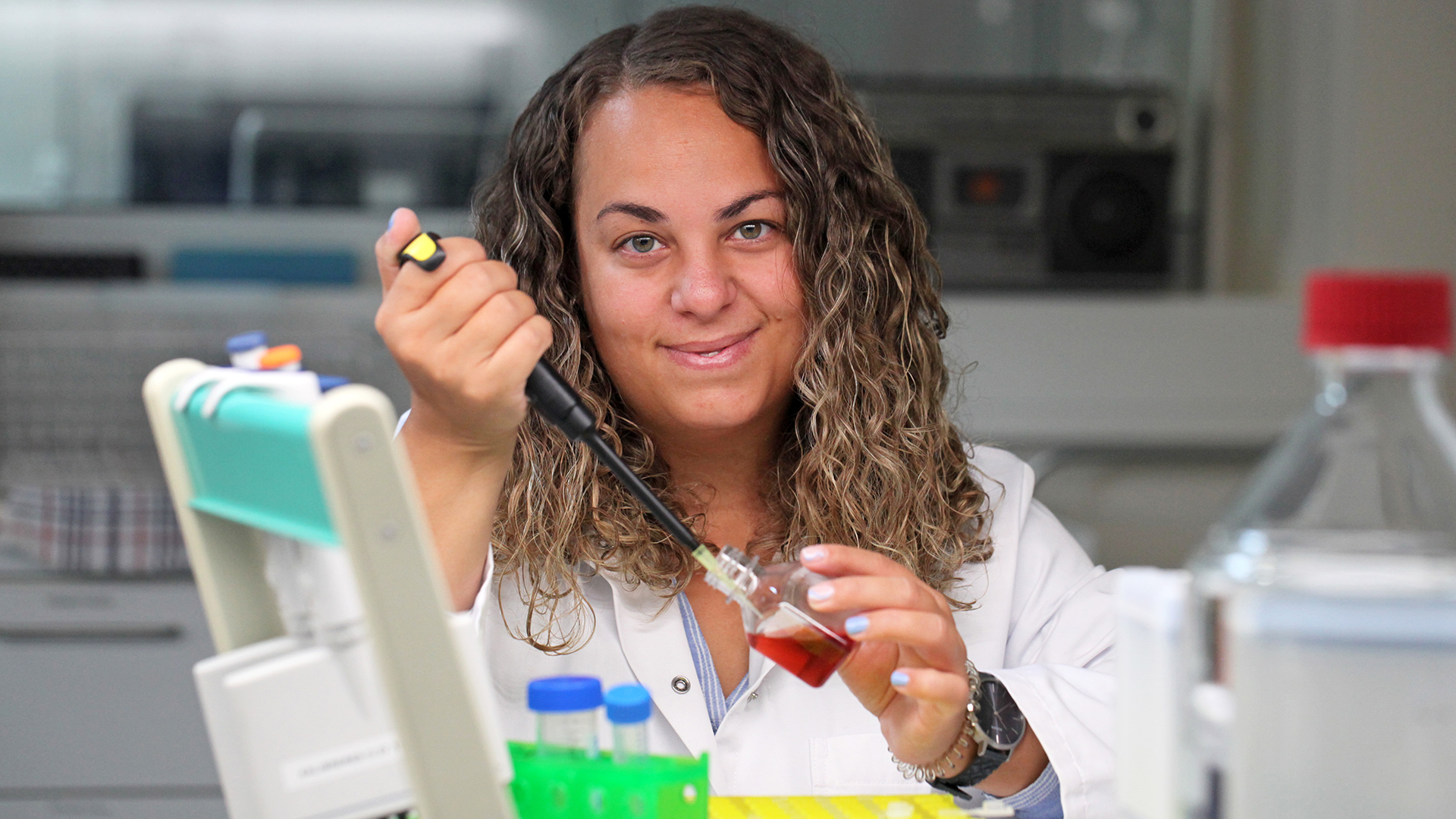 Assay Developer at Centre for Diagnostics, DTU Health Technololgy
Biochemist (cand. Scient, PhD)

My primary areas of responsibilities is the aptamer development and validation against multiple targets that can be used as diagnostic biomarkers. For this purpose I am working on optimization of existing protocols as well as the establishment of new technologies.
My special expertise focus on the development and validation of probes such as antibodies and aptamers relevant for diagnostic applications. My experience spans from the identification of new diagnostic targets and the discovery of novel specific probes against them to their validation using simple,quick binding, colorimetric and immunosorbent assays.
My focus now and in the future is to apply my scientific skills to leave the world a better place. By developing novel and innovative diagnostic tests, my aim is to contribute to the achievement of rapid and accurate detections for multiple human diseases, especially those with limited or no diagnosis nowadays.
At the Centre for Diagnostics I am excited to work on interesting projects, collaborate with the team as well as with external partners to achieve our ultimate goal for the improvement of human disease diagnosis.
Find Chara's contact information here.
Photo: Jesper Scheel