Jesper Freddie Sørensen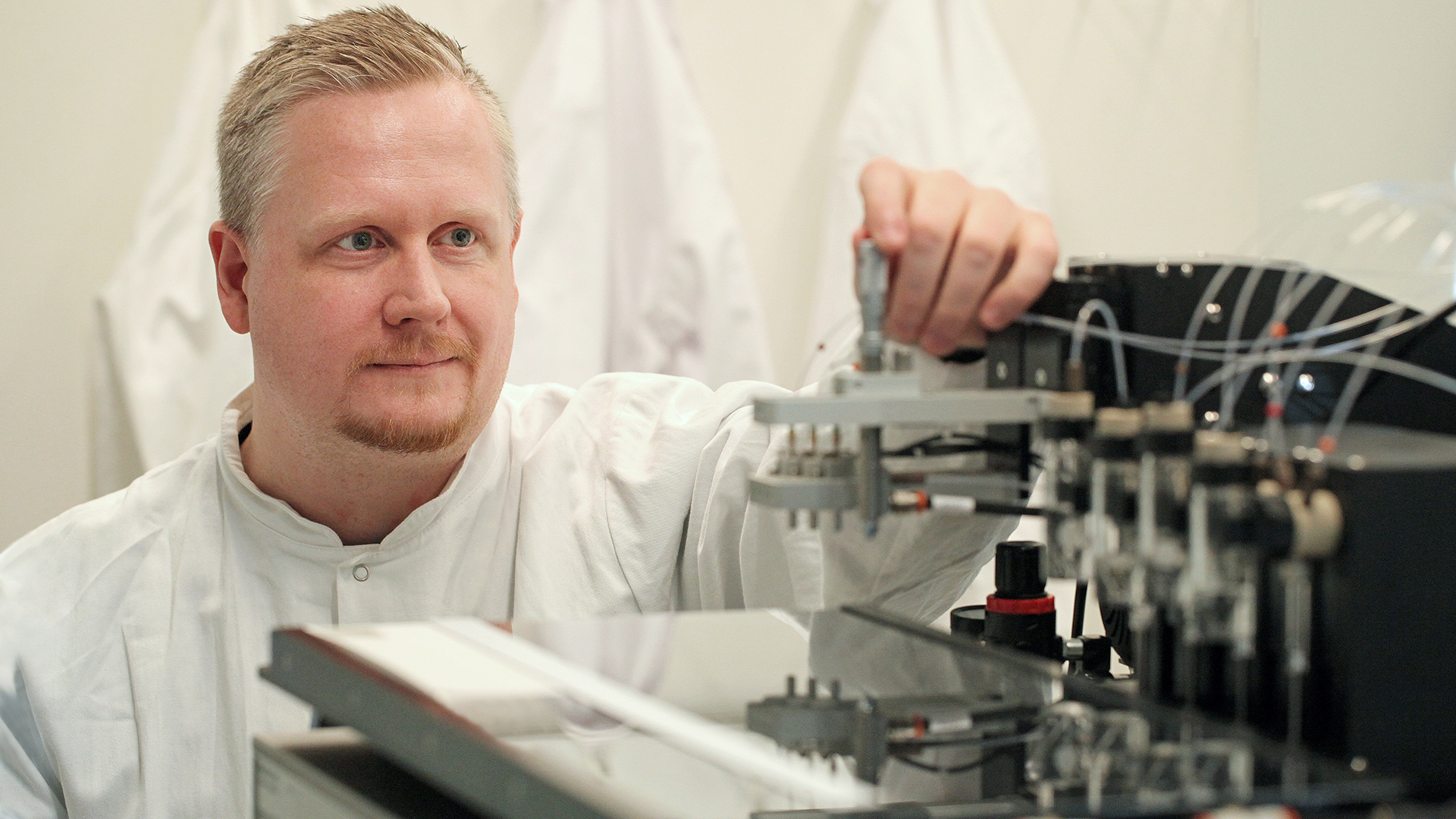 Assay developer at Centre for Diagnostics, DTU Health Technology
Biotech-engineer (MSc. Eng. Biotech.)

My primary area of responsibility is to develop Quick/Rapid tests known as lateral flow assays (LFAs). I am also responsible for commercializing the LFAs so that they fulfill the documentation level needed of an in vitro diagnostic (IVD) device. Other tasks include participation in cross-collaborative projects with other institutes at DTU and external partners.
My special expertise concerns LFAs and readers for LFAs and includes project management, assay development, verification and validation studies and documentation hereof.
I have experience with the entire process from developing the assay to commercializing the device. I have solid experience in working in accordance with the regulatory requirements of GMP, ISO 13485, FDA 21 CFR Part 820 (510K application) and preparing the transition for IVD regulation (IVDR).
My focus now and in the future is to contribute to the development of new, better, and innovative diagnostic assays for use in the human field for the benefit of society.
At Centre for Diagnostics, I find it inspiring and fulfilling to work with highly passionate and skilled colleagues. I have a good mix of development work in the lab and challenging deskwork. I find it very exciting to be part of the Centre strategy to innovate and improve the area of human diagnostics.
Find Jesper's contact information here.
Photo: Jesper Scheel