Ying Jie Ma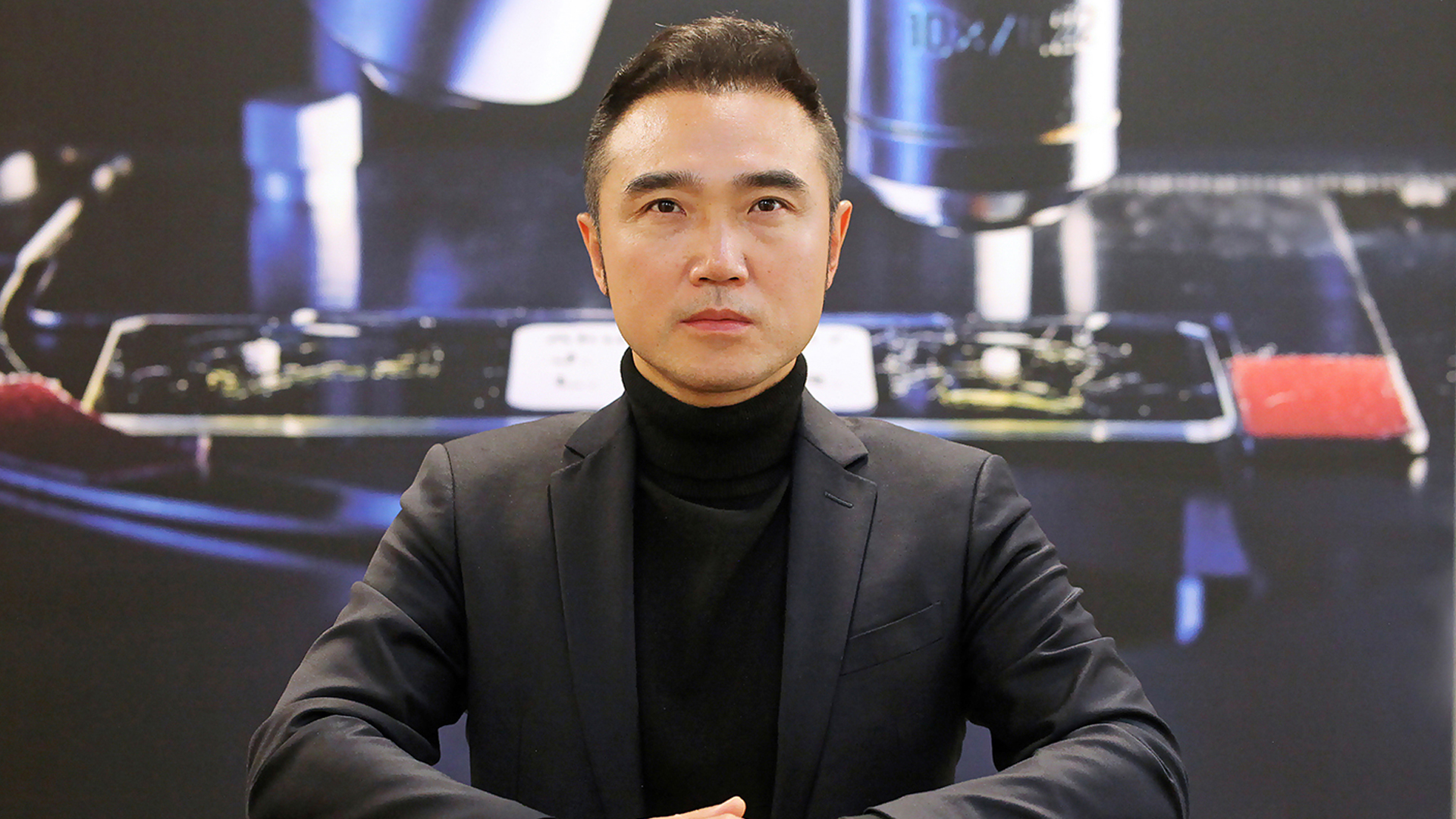 Senior Research Consultant at Centre for Diagnostics, DTU Health Technololgy
Complementologist/Immunologist, PhD

My primary areas of responsibilities is overseeing research activity and to fundraise through attraction of internal and external funding. In addition, I help scope, plan, and implement new scientific projects and strategic proposals in collaboration with research partners at DTU Health Tech. I am also actively involved in developing and establishing a new monoclonal "aptamer particle"-based complement function/activity screening platform.
My special expertise is development of new binding assays using my skills within immunology, in particular innate immunity, infectious immunity, the complement system, inflammatory biomarker of the Pentraxins (PTX3, CRP, SAP, and NPR etc.), crosstalk of the complement and the Pentraxins, and its involvement in infectious & inflammatory diseases.
My focus now and in the future is to scope, plan, and implement a novel nanoparticle-based aptamer dependent diagnostic solution with a more accessible, efficient, and robust fashion, leading to more intelligent detection-based applications in human health. Establish and develop monoclonal "aptamer particle"-based complement platform and its application in diagnostic approach, nanomedicine as well as immunotherapy.
At the Centre for Diagnostics I am eager for challenging myself in a new area of the Centre with a focus on a novel aptamer concept and its application in human health, upon support of my research experiences and scientific profile I have, from 14 years at Rigshospitalet. I am excited about our R&D and its future applications of aptasensor by using multidisciplinary approach at DTU Health Tech.
Find Ying's contact information here.
Photo: Jesper Scheel